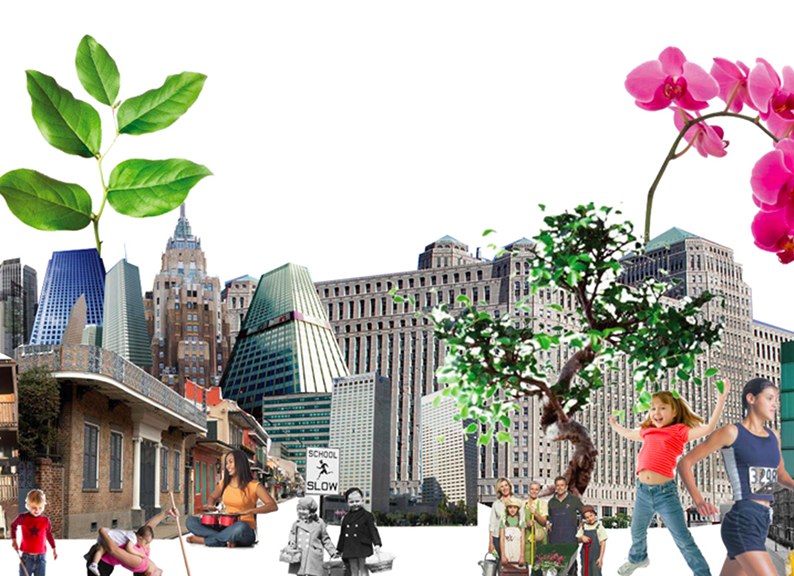 Teresa Franqueira is a designer and holds a PhD degree in Industrial Design from Politecnico di Milano (2009) funded by FCT (Fundação para a Ciência e Tecnologia), Master in Industrial Design from FEUP/ESAD (2003) post-graduated from Glasgow School of Art/CPD (1997) and a degree in Interior Design from ESAD Matosinhos (1996).
As a designer, she stablished PURO DESIGN STUDIO where she has developed both interior design projects and projects for the Portuguese glass industry and participated in several national and international exhibitions. Teresa won the ICEP Glass award in Young Designers'96 competition, the João Branco International Award in 2009 for the best paper in the 8th EAD Conference em Aberdeen. She has also been a jury member of several design competitions, and was a consultant to the Design+ programme promoted by the Portuguese Design Centre. She was also commissioner for the More Design More Industry Programme in Paredes Municipality. Currently, she is the Coordinator of the Design Factory Aveiro at Creative Science Park Aveiro Region.
She has been lecturing at the University of Aveiro since 2001 and is also an invited lecturer at the PhD Design Program from Politecnico di Milano (Italy), at the Product Design Master at the Faculty of Fine-Arts (University of Porto – Portugal), and was a Visiting Professor in 2016 at Tongji University College of Design & Innovation (Shanghai – China) and in Koln International School of Design (Germany).
She is the coordinator of the MEDes Programme (Master of European Design) at University of Aveiro (a program with 6 european design schools: Glasgow School of Art, Aalto University, Ensci – Les Ateliers, Politecnico di Milano, Konstfack and KISD).
She was the Director of the Master in Engineering and Product Design (2013-2016) at the University of Aveiro, Director of the Bachelor in Design at the same University (2009-2011), member of the Executive Board of the Department of Communication and Art (2010-2015) and member of the scientific committee of the PhD Programme in Design at University of Aveiro and University of Porto (2010-2013).
Teresa is a senior researcher at the ID+ Research Unit, coordinator of the ID+ DESIS Lab, and member of the international committee of the DESIS Network – Design for Social Innovation and Sustainability.
She has developed her research at the Politecinco di Milano in the Research Unit "Design and Innovation for Sustainability" with Ezio Manzini and her research interests focus on themes related to service design and social innovation, and alternative scenarios towards more sustainable economic, cultural social models. Within this scope she has published various papers and participated in several international conferences. She has been invited as a keynote speaker and to take part in several workshops, particularly in relation to scenario building and the identification of possible solutions to be used for specific projects in creative places for urban regeneration culturally driven (Italy, Portugal, Sweden, UK, Finland and Brazil).
She has organized the Spring Cumulus Conference in 2014 being the Scientific Organizer and Chair of the conference and has been organizing and leading several Design for Social Innovation Workshops with portuguese municipalities.
Currently she is coordinating 3 Erasmus projects at the University of Aveiro (Strategy for Change, SEASIN and Katch-e).
CURRENT SITUATION
Assistant professor at Department of Communication and Art in University of Aveiro
Senior Researcher at [ID+] Research Institute for Design, Media and Culture Coordinator of ID+ DESIS Lab
Member of the international committee of the DESIS Network – Design for Social Innovation and Sustainability
Coordinator of the Design Factory Aveiro at creative Science Park Aveiro Region
Coordinator of the MEDes Programme at University of Aveiro
Pivot of the Department of Communication and Art in UAtec
ACADEMIC DEGREES
PhD in Industrial Design and Multimedia CommunicationPolitecnico di Milano . Italy . with the thesis "Creative Places for Collaborative Cities – Strategies to enable the convergence between groups of people and organizations for a sustainable urban reactivation"
supervisor Ezio Manzini . 2009
MsC in Industrial Design
Faculty of Engineering of the University of Porto in co-operation with the Superior School of Arts and Design of Matosinhos . Portugal . with the Dissertation "From design's ontology to design's deontology – a reflection about design values regarding social and environmental realities at the beginning of the XXIst century"
supervisors Paulo Tavares de Castro and Carlos Aguiar . 2003
Post-graduate degree in Industrial Design
Glasgow School of Art in co-operation with the Portuguese Design Centre (Centro Português de Design). Portugal . 1997
Bachelor Degree in Design (option: Furniture and Interior Design)
Superior School of Arts and Design of Matosinhos (Escola Superior de Artes e Design de Matosinhos). Portugal . 1996
RESEARCH INTERESTS
Strategic Design for Sustainability
Design for Social Innovation
Design for Culture Innovation
Service Design
Product Service System Design
Collaborative and Participatory Design