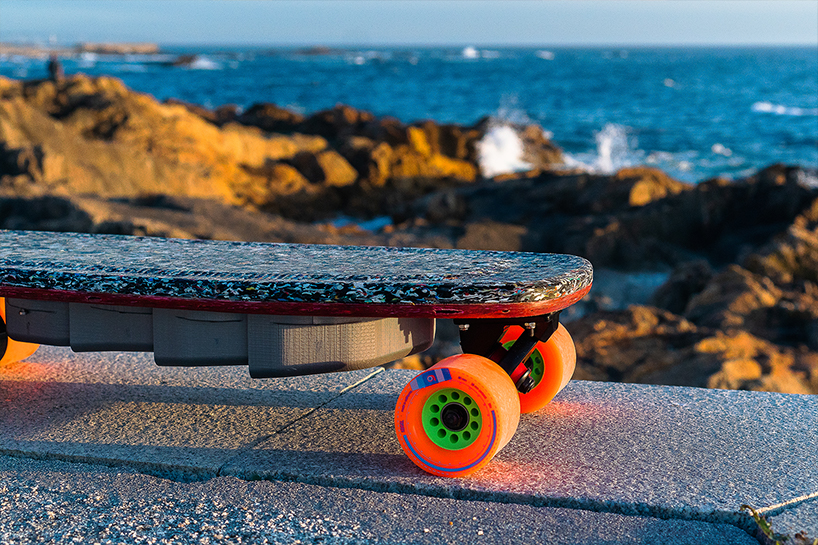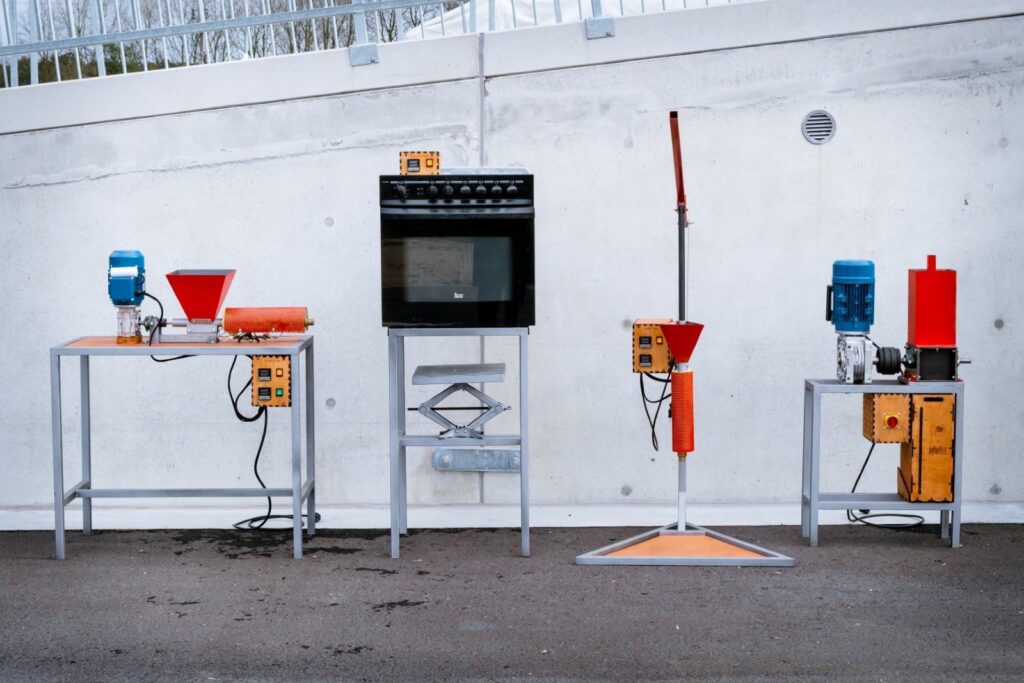 Master in Industrial and Product Design by the University of Porto, Principles and Applications of Digital Fabrication at Fab Academy Faculty in IAAC taught by MIT's professor Neil Gershenfeld.
He's a assistant professor at Porto University, and a researcher at ID+ Research Unit (UA.UP), member of ID+ DESIS Lab, an international network DESIS — Design for Social Innovation and Sustainability's laboratory.
Co-founder of VIVA Lab – One of the most promising Digital Fabrication Labs (Fab Lab) in the city of Porto specialized in Education, Design and Social Innovation.
CURRENT SITUATION
Guest Assistant Professor at Masters in Industrial & Product Design at Porto University
Co-Founder VIVA Lab
ACADEMIC DEGREES
MA in Industrial & Product Design at Porto University, with the Thesis "Personal Electric Transportation (P.E.T. Mini Skate) – Development of an Open Source, Recycled, Electric Skateboard".
Supervisor: Rui Mendonça. 2019
RESEARCH INTERESTS
Open Design
Digital Fabrication
Circular Design
Collaborative Design
Design for Social Innovation
Sustainability
Industrial & Product Design