Maria Helena Ferreira Braga Barbosa
Professora Auxiliar e diretora da Licenciatura em Design no Departamento de Comunicação e Arte da Universidade de Aveiro. O seu interesse particular incide na História do Design Português e na cultura material portuguesa, com especial incidência no cartaz. É responsável pelo conteúdo de um museu virtual on-line do cartaz (30.000 espécimes), projeto em desenvolvimento na Universidade de Aveiro. É membro do ID + Instituto de Investigação em Design, Media e Cultura, membro do conselho editorial da revista científica "The Poster" publicada pela Intellect e membro da comissão científica da revista científica "Eme: experimental illustration & design", publicada pela Editorial – Universitat de València.
Professora Auxiliar
Departamento de Comunicação e Arte
Universidade de Aveiro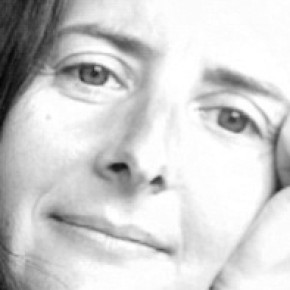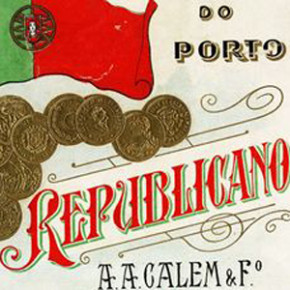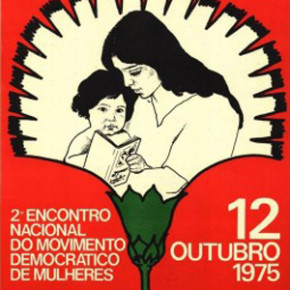 BOOKS OR
CHAPTER
OF BOOKS
BARBOSA, Helena; QUENTAL, Joana (2012) – 2nd International Conference Art, Illustration, Visual Culture in Infant and Primary Education: creative processes and childhood oriented cultural discourses – Proceedings book. Aveiro: Universidade de Aveiro, 2012. ISBN: 978-989-98185-0-7.
BARBOSA, Helena (2013) – Identità e origine del design portoghese. Aspetti peculiari del manifesto dal XVII al XX secolo. The Identity and Origins of Portuguese Design: Unique Aspects of Posters from the 17th to 20th Century. Progetto Grafico: international Graphic design magazine. Milano: AIAP – Associazione Italiana Design Della Comunicazione Visiva. ISSN 1824-1301. Number 24 (2013) p. 146-153.
BARBOSA, Helena (2012) -The signature of Portuguese posters from 17th Century to 20th Century: one history of identities. In FARIAS, Priscila; BRAGA, Marcos; CALVERA, Anna; SCHINCARIOL, Zuleica – 8th Conference of the International Committe for Design History & Design Studies – "Design frontiers: territories, concepts, technologies". São Paulo: Blucher. ISBN 9788521206927.
BARBOSA, Helena (2013) – Sebastião Rodrigues a Portuguese graphic designer in the promotion of the national identity. In Encontro Internacional de Diseño – Forma, Instituto Superior de Diseño, Habana, Cuba, de 18 a 20 de Junho, 2013.
BARBOSA, Helena (2012) – From the private collection of Madeira Luís to the construction of a digital design museum of posters at the University of Aveiro. In 5T A New affair: design history and digital design museum. Izmir: Yasar University, 2012.