As artes visuais são uma realidade multifacetada a partir da qual se pode construir um determinado espectro estético. Basta escolher a matéria perfeita e o espaço, a partir do qual a obra venha a resultar de um diálogo livre entre o criativo e a sociedade.

João Adriano Fernandes Rangel
Professor Auxiliar
Faculdade das Belas Artes
Universidade do Porto
Doutoramento (2009)
A Imagem documental na construção de uma memória cultural futura
Faculdade de Belas Artes
Universidade do Porto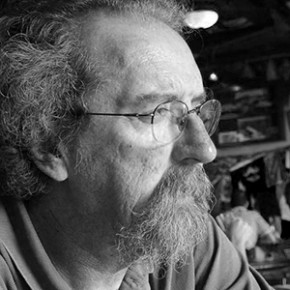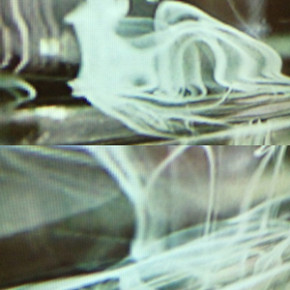 BOOKS OR
CHAPTERS
OF BOOKS
RANGEL, Adriano (2013) – O voo das aves nem sempre é silencioso. Manobras no Porto. Porto: Porto Lazer.
RANGEL, Adriano (2012) – Imagens com espessura, A Página da Educação. Porto: Profedições.
LARANJEIRA, I.; RANGEL, Adriano (2012) – "Nourishment: a meeting of cooks" ICDFDFF, Proceedings of the 1st International Conference on Designing Food and Designing For Food, London, (pp. 129-139). ISBN: 978-1-907675-18-8.